Replacing a diode array with a power of 300 watt in a diode laser. There were no flashes when pressing the button on the handle of the diode laser. New stack DVS 1006AL
In the photo below, a handpiece (handle) from a Chinese-made diode laser.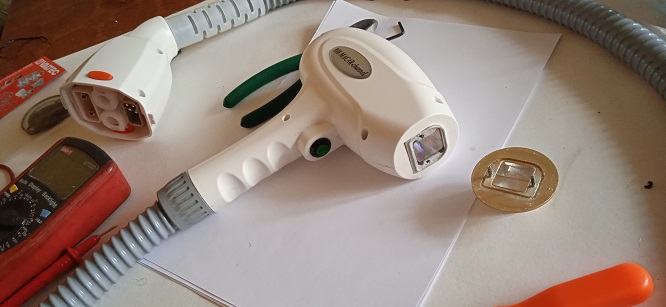 The customer complained that the diode laser stopped flashing. Flashes were considered on the display of the diode laser, there was a sound accompaniment, but the most important thing was not there.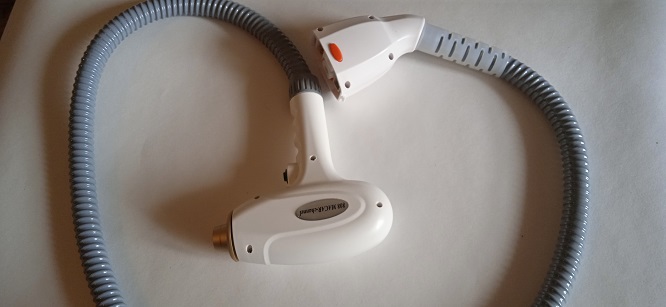 In this case, the laser bar in the diode stack burned out. Why could this happen!?
- the main reason for the failure of the diode array is its overheating. In a diode laser, water cooling is of great importance.
To do this, the pump must be in good working order, while the water filters are changed, the water is changed at least once a month.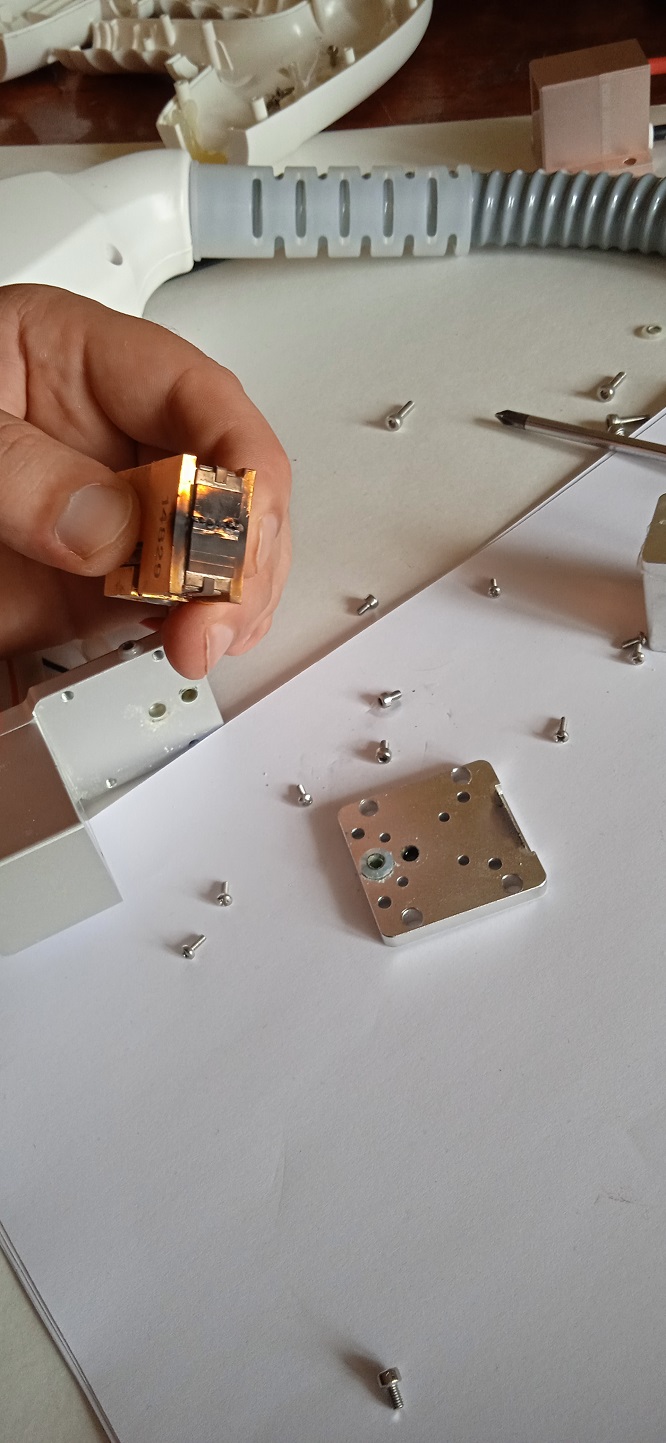 The handle was disassembled and it was found that the diode assembly had malfunctioned. The inscription on one side said that the power was 300 watts. This was also confirmed by a visual inspection of the diode matrix.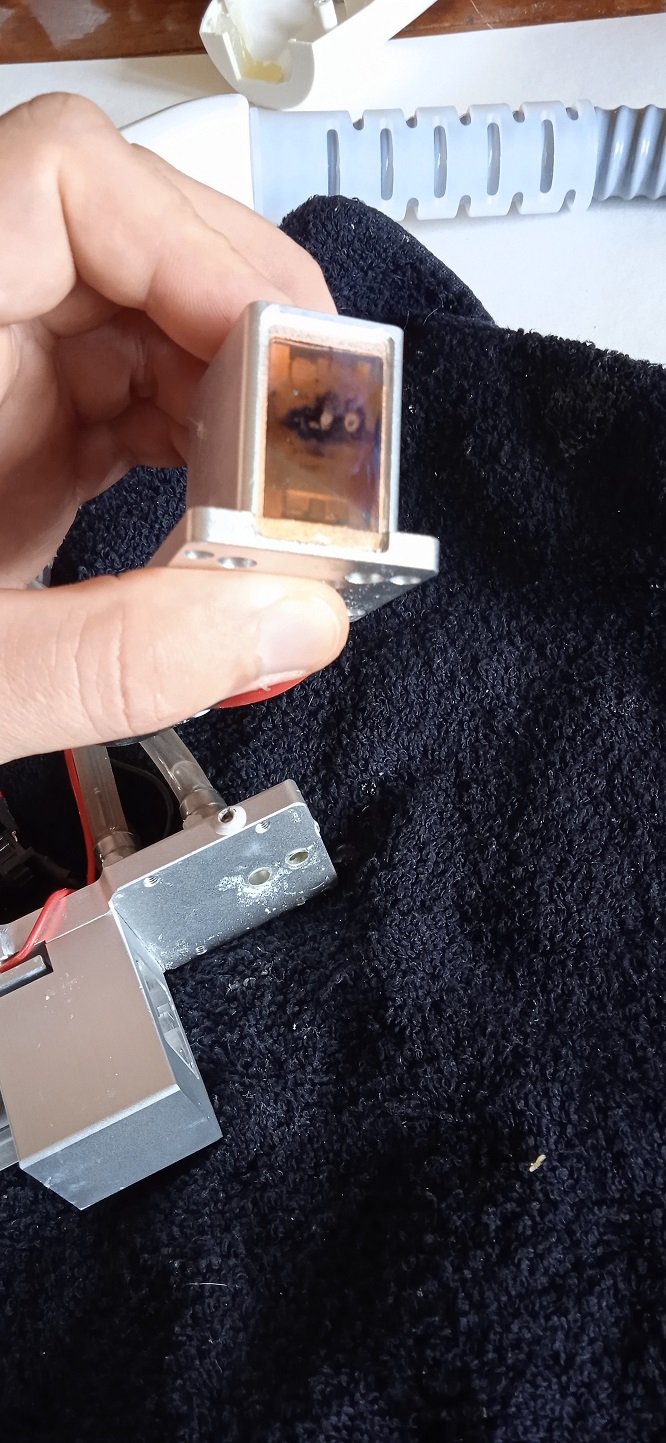 The decision was made to install a new 300 watt diode stack. I note that I am engaged in the sale of spare parts and components for diode lasers.
In the photo, I have already prepared a diode stack for soldering wires.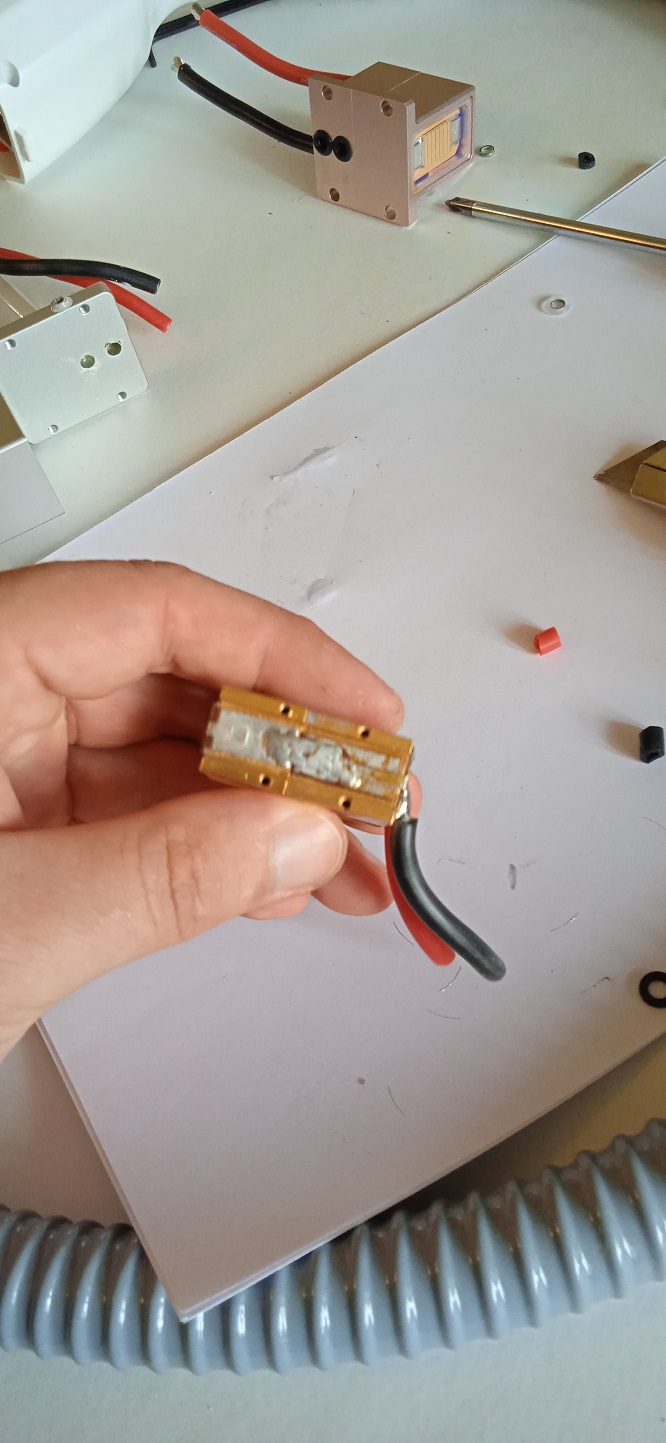 I note that I offer diode assemblies from direct manufacturers, as I am a representative of a factory for the production of components for diode lasers.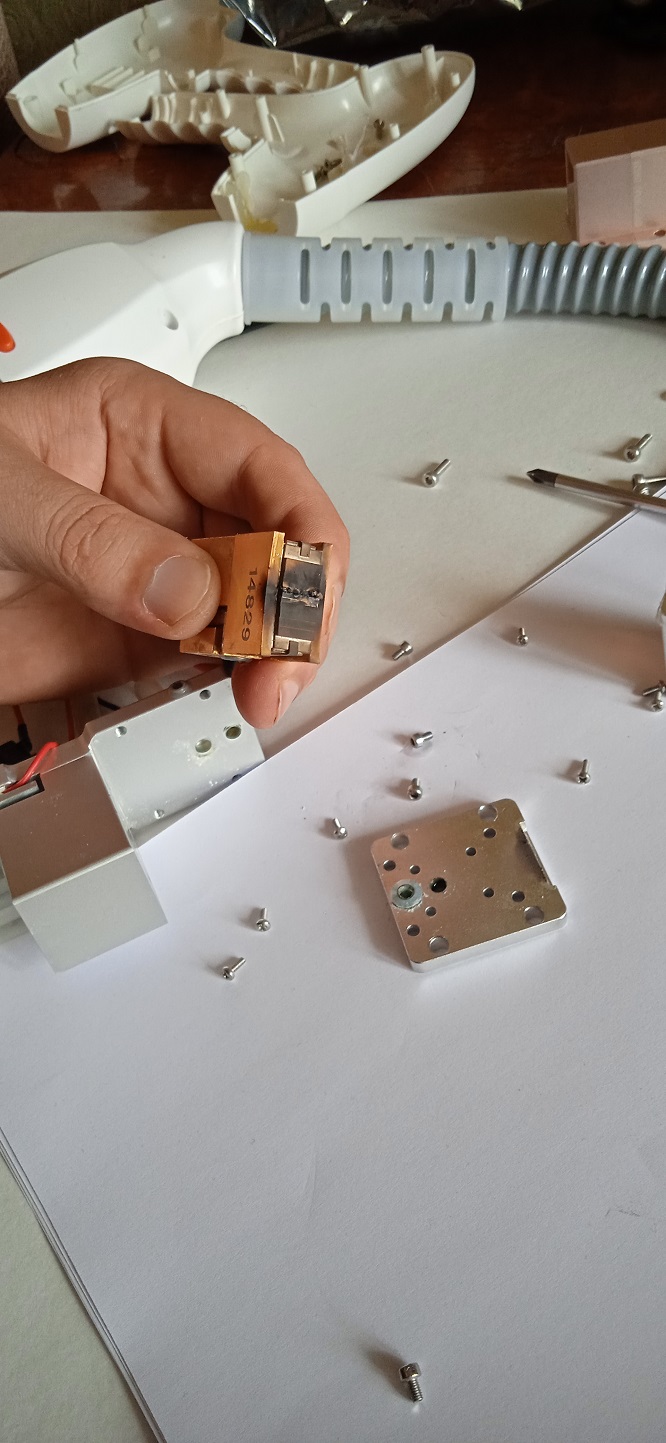 I came across diode assemblies (diode stacks) DVS 1010AL, HPL, HAOBEAUTY GTHM, ADSS, SEASUNLASER, HRI-500H, OE Photonics 808nm for repair. Also in the name of the diode stack are various numbers. 485739702352238-5023952-9-32232. But it's more of a serial number.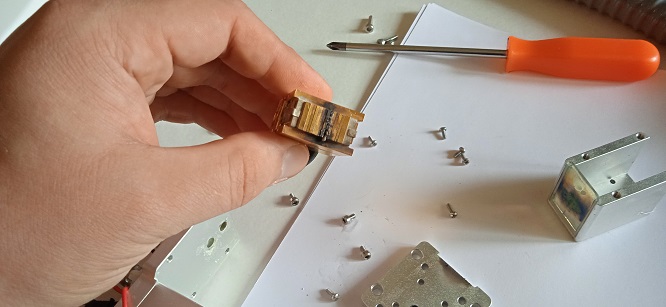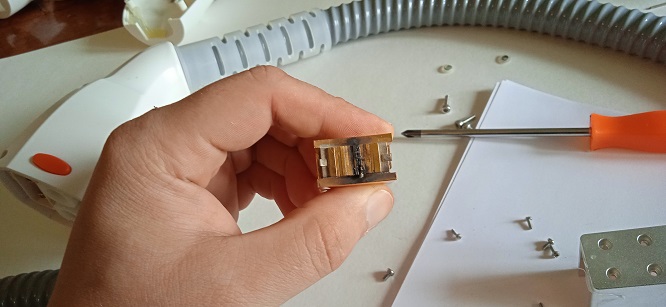 Для заказа и цене свяжитесь по телефону - 8(918)0110-234- Роман.