An example of a failed 500 watt diode stack 18H-3857. Buy spare parts for diode lasers.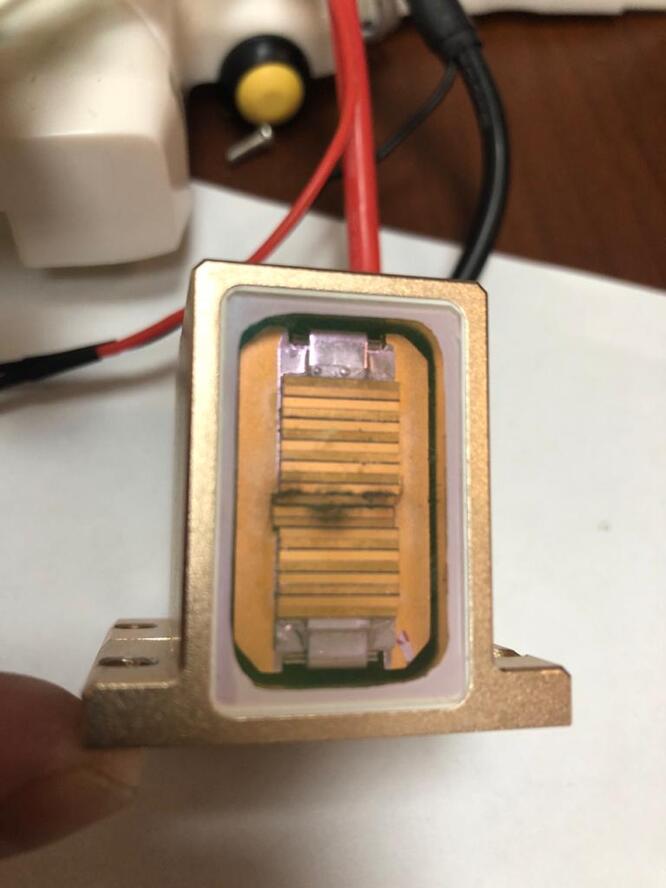 The photo below is an example of a failed 500 watt 18N-3857 diode stack.
This stack is in the handle of the diode laser of one of the arbitrators. In this case, a clear malfunction of the diode assembly of a cosmetic laser for hair removal. After consultation with customers, a new stack was chosen for further replacement.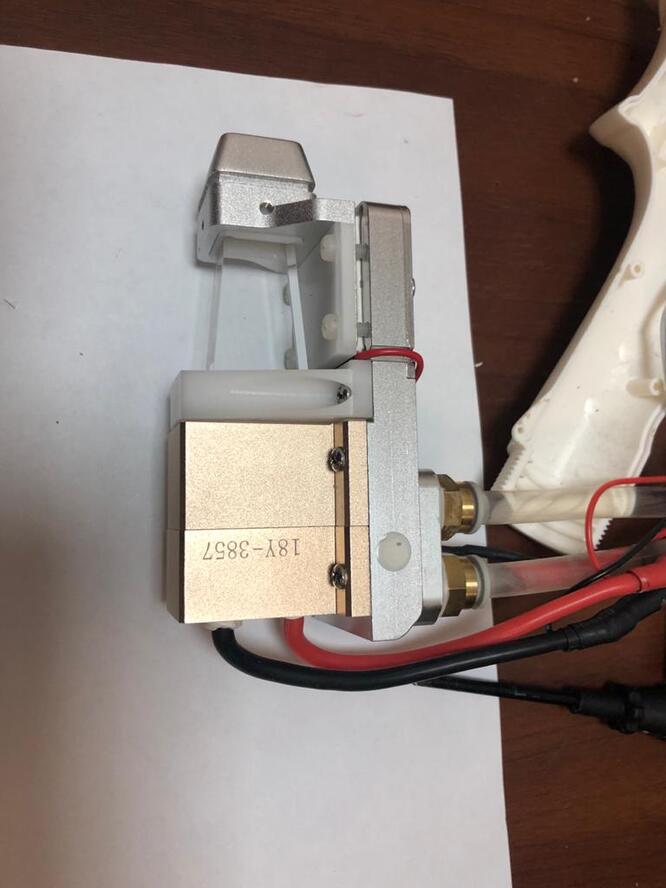 Which could lead to the failure of the laser diode stack. The main reason is overheating. My main advice is not to forget about replacing the water filters in the system.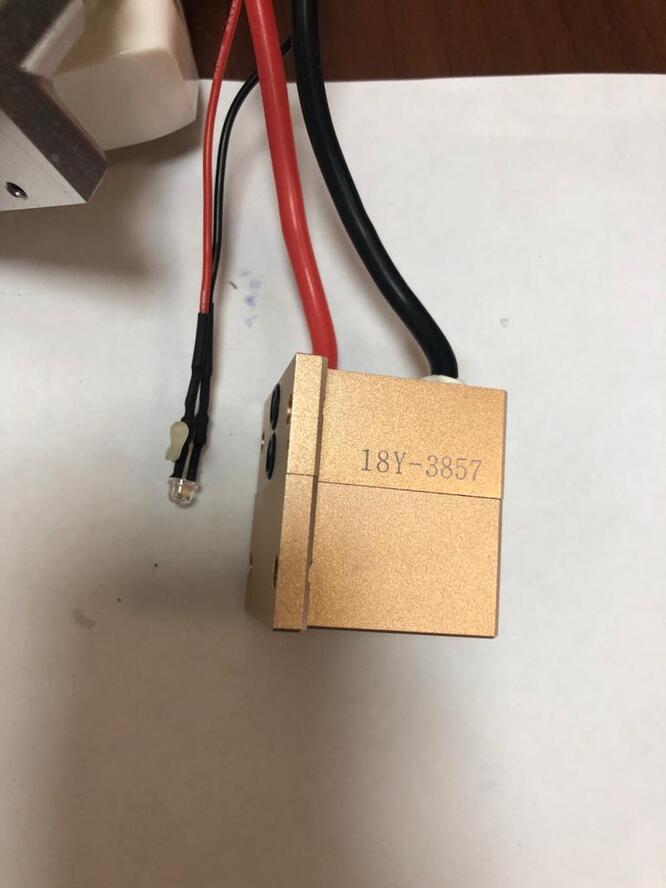 If you are interested in a consultation on the repair of laser hair removal equipment, please contact me. Whatsapp , Telegram : +7(918)0110234 Email: Адрес электронной почты защищен от спам-ботов. Для просмотра адреса в вашем браузере должен быть включен Javascript.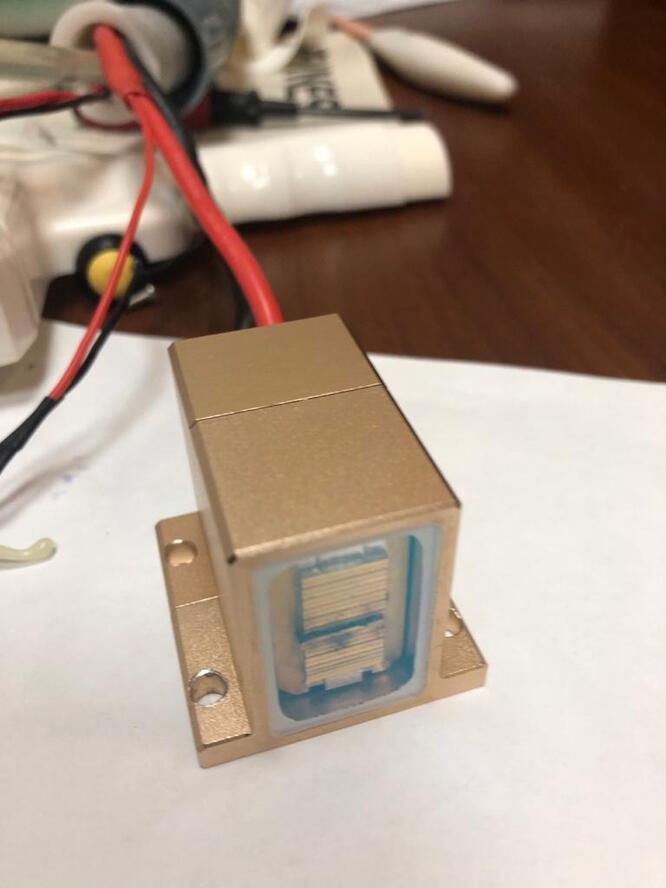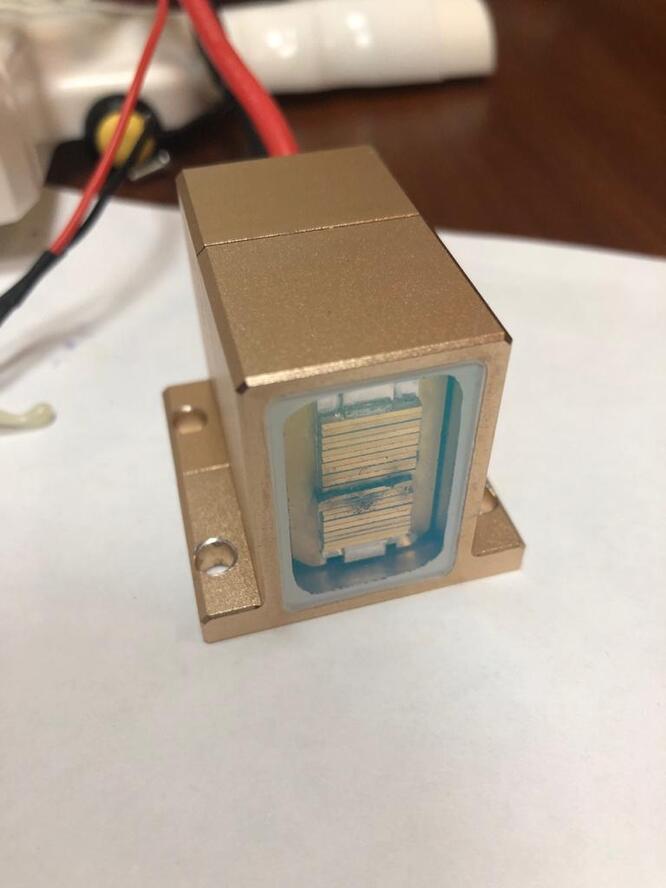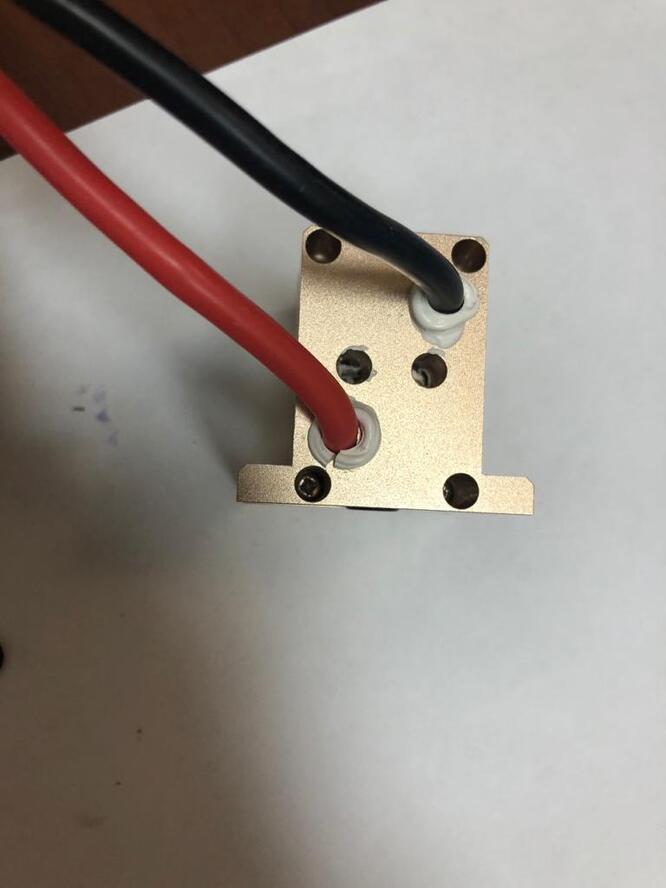 sale of spare parts for diode laser - link .
I invite repairmen from different countries to cooperate to exchange experience. This site is aimed at the interaction of cosmetologists, manufacturers of diode lasers and repairmen of devices for cosmetology.
Whatsapp , Telegram : +7(918)0110234 Email: Адрес электронной почты защищен от спам-ботов. Для просмотра адреса в вашем браузере должен быть включен Javascript.