Repair of diode cosmetic lasers 808 nm. Online advice on faulty diode lasers. Some problems can be solved online. If a defective unit is found, you will be contacted with the supplier of the necessary parts.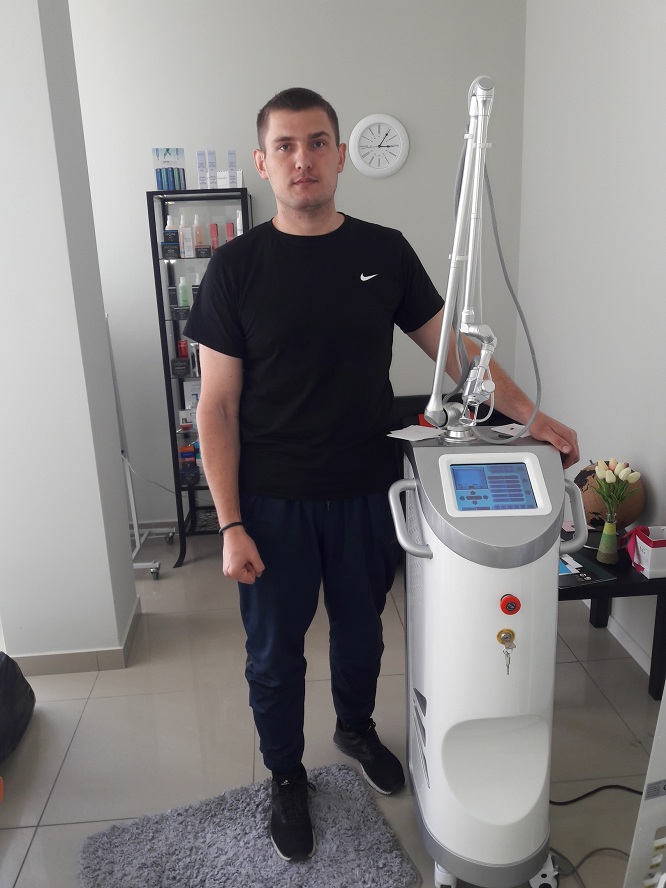 Good afternoon everyone! My name is Roman. I am engaged in the repair of diode lasers in various areas. It often happens that the reason why your diode laser does not flash is not exactly known. On this site I describe some of the problems with cosmetic lasers. If your diode laser is broken, it may not be due to the diode stack.
I have been repairing devices for over 5 years. I cooperate with various suppliers of equipment and spare parts. You can contact me to buy a new diode laser, buy spare parts for repairs and repairs online.
I invite repairmen from different countries to cooperate to exchange experience. This site is aimed at the interaction of cosmetologists, manufacturers of diode lasers and repairmen of devices for cosmetology.
Whatsapp , Telegram : +7(918)0110234 Email: Адрес электронной почты защищен от спам-ботов. Для просмотра адреса в вашем браузере должен быть включен Javascript.