Download
Diode lasers for hair removal. Repair, spare parts, online advice on repair. Recommendations for new diode lasers. Cooperation.
Good afternoon. The Romshi.com  website contains information on the repair of diode lasers for hair removal. On the site in the blog section you can find examples of diode laser repairs performed.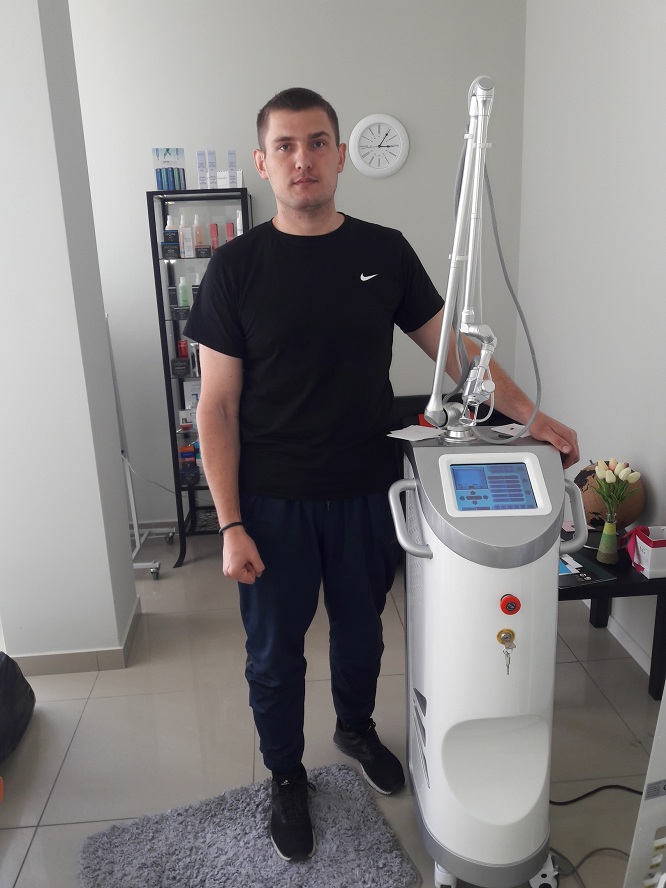 Romshi.com website provides photos and videos of spare parts for 808nm diode laser for laser hair removal. The spare parts catalog is constantly updated with information to find the right parts. You can send your inquiries to Sales Manager:
Whatsapp, Telegram: +7(918)0110234
E-mail: Адрес электронной почты защищен от спам-ботов. Для просмотра адреса в вашем браузере должен быть включен Javascript.
The photos below are examples of spare parts that I offer for repairing diode lasers.
808nm 300/500/600watts Diode Laser Stack MS Series DVS-MS-1003BAI DVS-MS-1006BAI.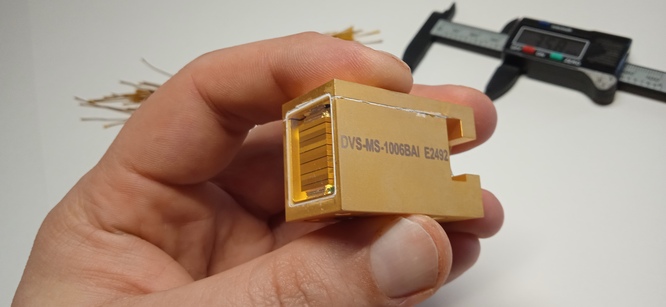 PZ Laser Diode Stack With Sapphire. Spare parts for cosmetic lasers. 
 The photos below are examples of defective parts of the diode laser hair removal handle.
In the photo on inspection of the handle from the adss fg2000b diode laser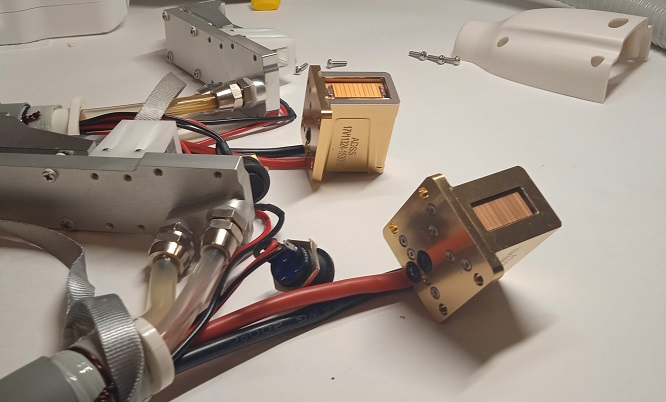 Pictured is a 300 watt diode stack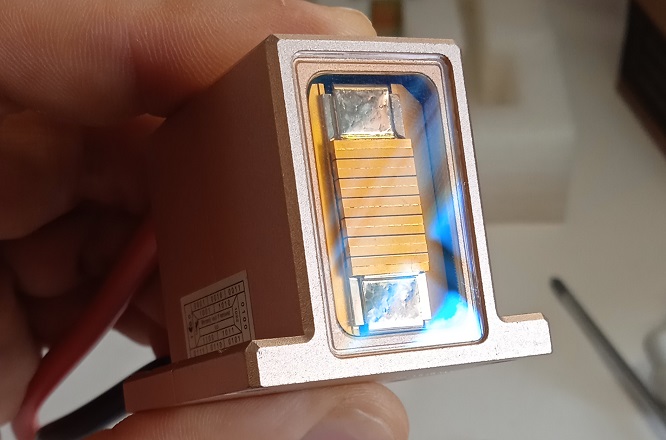 I highlight the importance of online consultations on the repair of laser equipment for hair removal. Many problems can be solved through online consultation. More than 5 years of repair experience allows us to suggest solutions to many problems associated with diode lasers.
If you are already sure that you need, for example, a diode stack, then you can send a photo and video of your broken part. Now the supplier has many intermediaries. Because of this, the price required is more expensive. I know exactly the direct manufacturers and I can find you the part you need.